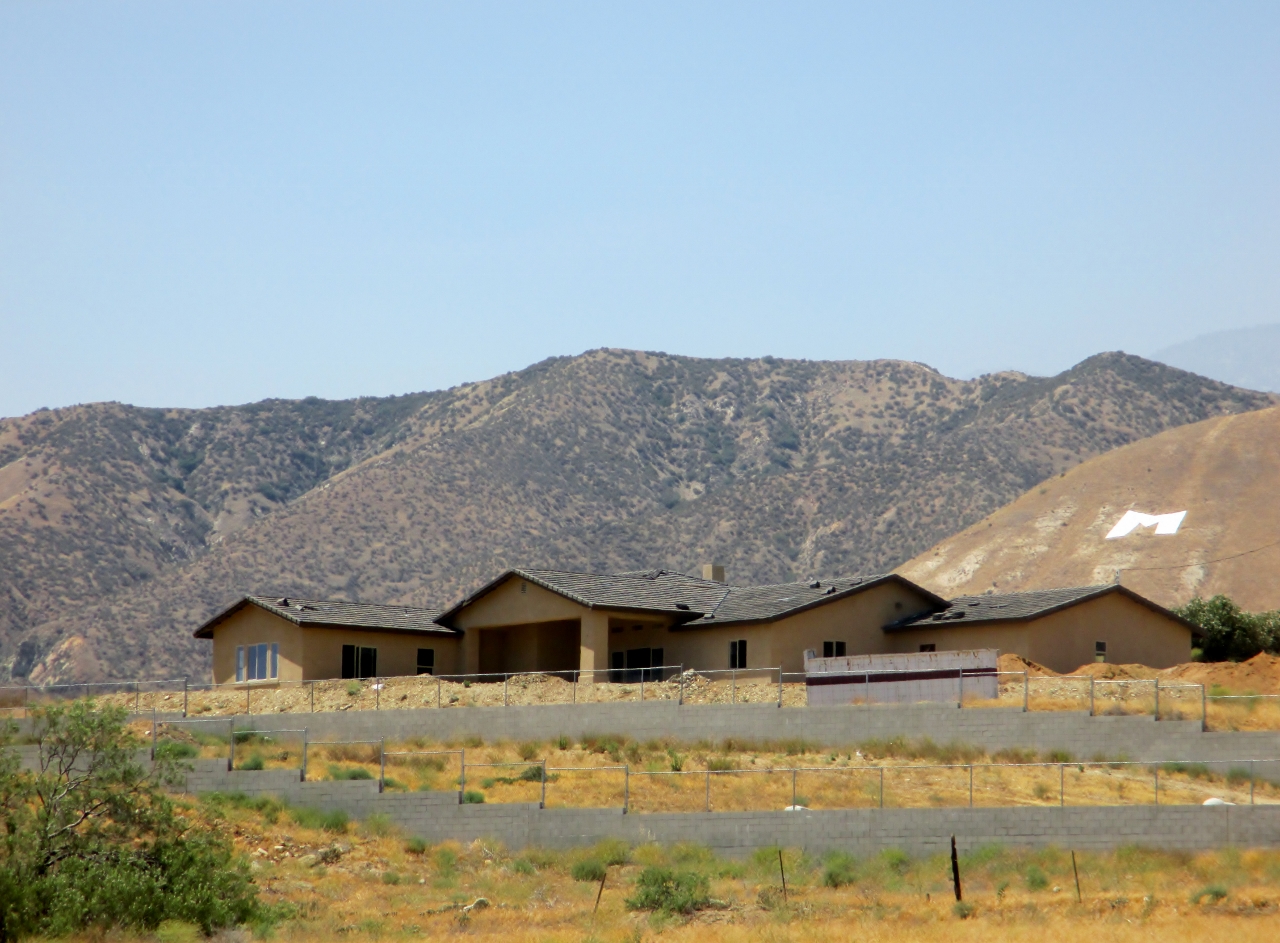 Our Approach
Customer service and accessibility have always been our guiding principles.  Our underwriters and closers answer their phones and return your messages.
Our Story
The 1st Tribal Lending team came together in 2000 to pioneer the rollout of the Section 184 loan guarantee program.  Back then, nobody was sure how these loans were going to be made.  Through outreach and perseverance this program has grown to be a valuable financing option for thousands of Native American families to achieve homeownership both on and off their reservations.
HUD Section 184 is all we do at 1st Tribal.  Our specialization is why we have become the number one lender nationwide for the program.
Meet the Team
Native Americans are an important and sometimes underserved demographic.   We are here to help you understand this product, HUD and the BIA to successfully offer this loan to Native Americans in your lending footprint.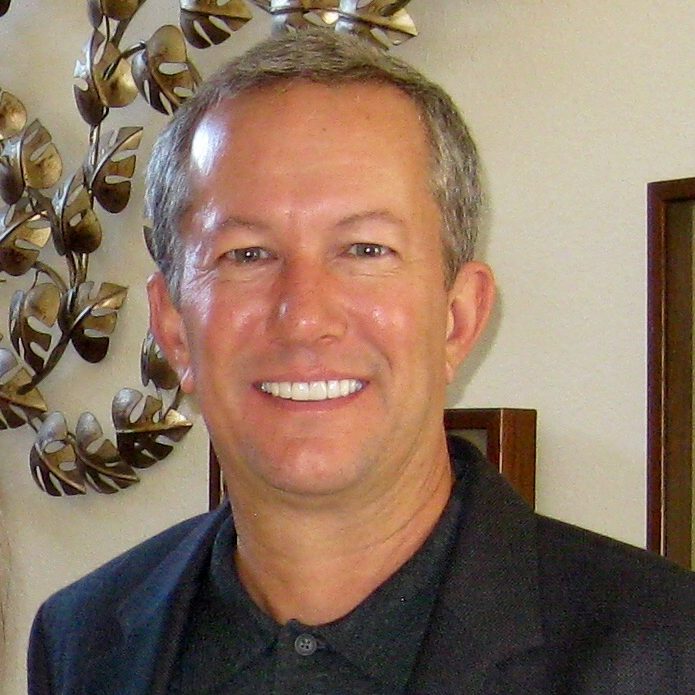 Brett Robinson
Founder & Managing Director
Brett has been working in the mortgage industry for 25 years.  He has been a loan originator, operations manager and owner of a mortgage banking firm.  Eight years ago he founded 1st Tribal Lending after the mortgage crises eliminated a major player from the Section 184 business.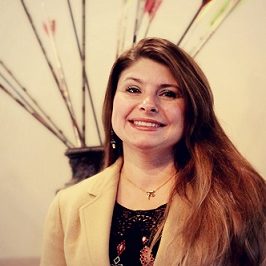 Dava Garrett
Dava has been working in Section 184 lending for the past seven years.  She assists our lender partners with training and marketing ideas to help bring this program to more Native Americans.  She also helps borrowers who need assistance with loan servicing issues.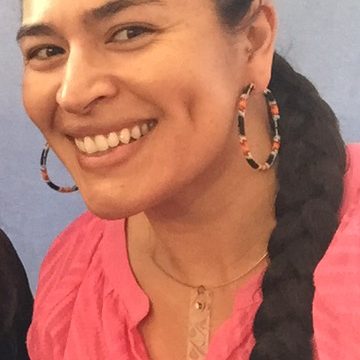 Darkfeather Ancheta
Bureau of Indian Affairs
Tribal Outreach
Darkfeather Ancheta is a Tulalip Tribal citizen. Tulalip is located North of Seattle, WA. She is currently working at 1st Tribal Lending, which is the #1 HUD 184 loan lender in Indian Country. 1st Tribal is the special lending division of MidAmerica Mortgage Inc. There the team exclusively does the HUD 184 home loan. She is a tribal advocate/outreach who works with tribes, tribal housing authorities, tribal members, BIA, brokers, correspondent partners and realtors. Previous to 1st Tribal Lending she was working with Native American Home Lending team and with Tribal Point. In 2004 she bought her house on tribal trust lease land using the 184 loan. When she worked at Tulalip Tribal Housing Authority as the Home Loan Specialist, this is where she began working with the HUD 184 loan and Tribal Point. She worked with tribal members on the home buying process, worked with the tribe, BIA and banks.
Next Steps...
Click here to be contacted by one of our account executives